Born in Malaysia, Diana's love of food was inspired by her parents – both of whom love to cook. In the kitchen, Diana gained a deep-rooted appreciation for the food of Baba-Nyonya, the community from which her family descended. A blend of Malay and Chinese cultures, this cuisine brings together a wild variety of flavours and ideas; a rich fusion that Diana grew up immersed in.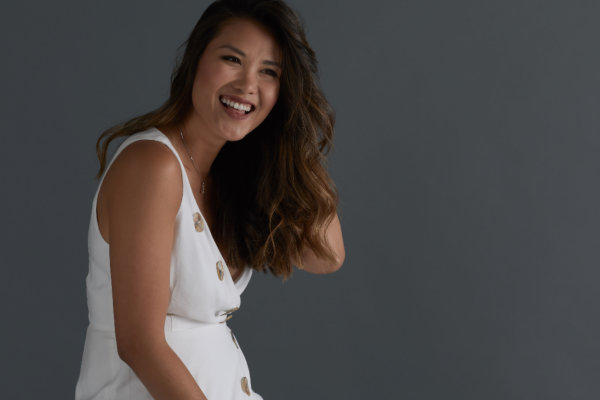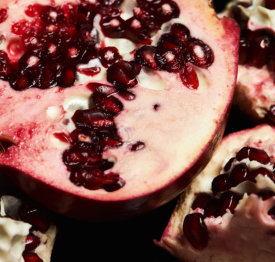 After moving to Australia to start university at the age of 18, Diana began to see how the food she'd grown up with could be translated in a new context – using the array of fresh produce that was now at her fingertips. While she went on to complete a Bachelor of Commerce and build a career in finance, Diana never stopped cooking, experimenting with food, and throwing fabulous dinner parties. In 2016, she was urged by friends to enter MasterChef Australia – and went on to win the ninth season in 2017.
Since then, Diana has made a name for herself both within Australia's food scene and further afield. A keen collaborator, she has worked with many iconic brands in a range of capacities – designing menus, creating content, hosting events, inventing products, writing columns. In 2018, her pop-up restaurant Chanteen quickly became a massive hit, and plans for expansion are now underway. With Diana's endless enthusiasm, curiosity and passion for food, who knows what will be next?